While most cameras today do a fairly decent job of properly exposing the scene at hand, they don't get it right all the time.
This is especially true when it comes to landscape photography, where quickly changing lighting conditions – and compositions that include both dark and light areas can often result in images that are too light or dark – or, where part of the scene is underexposed while the sky is blown out.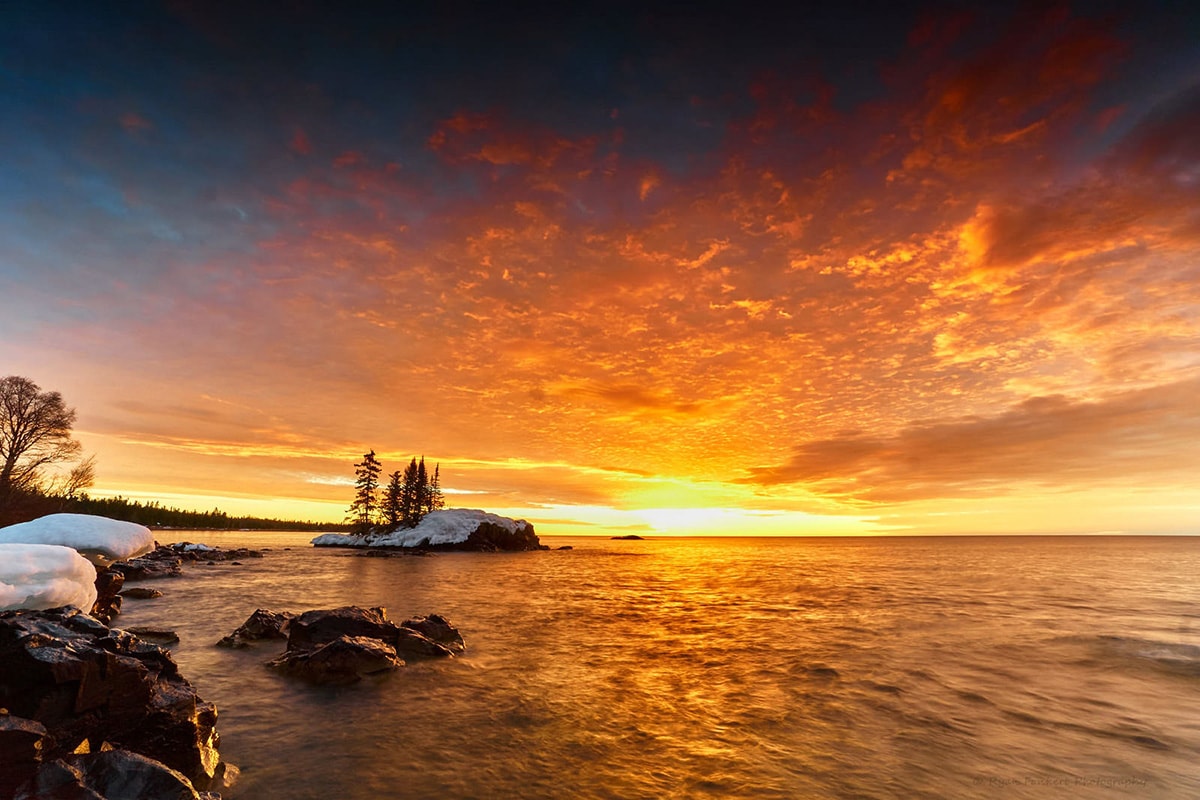 In tricky lighting situations, it's easy for your camera's light meter to get confused resulting in an over or underexposed image. In other cases, where you may want to intentionally overexpose to draw out certain details, or underexpose to create a certain mood, leaving the settings up to your camera isn't a good way to get the results that you're after.
No matter what type of images you're going for, or what effect you're looking to create, having a clear understanding of exposure and knowing how to adjust your camera's settings can help you to get the results that you're after, each and every time.
With this in mind, let's take a look at how you can adjust your exposures for different situations, and make use of tools that can help you to capture those excellent shots.