Whether you're a professional photographer or a budding hobbyist, one of the many challenges you might face is choosing the perfect subject for landscape photography.
The term landscape was initially introduced to the English dictionary as a term for describing art, though its use has expanded with time. This form of photography tries to capture the beauty of the Earth while conveying appreciation for the wonders of the natural world.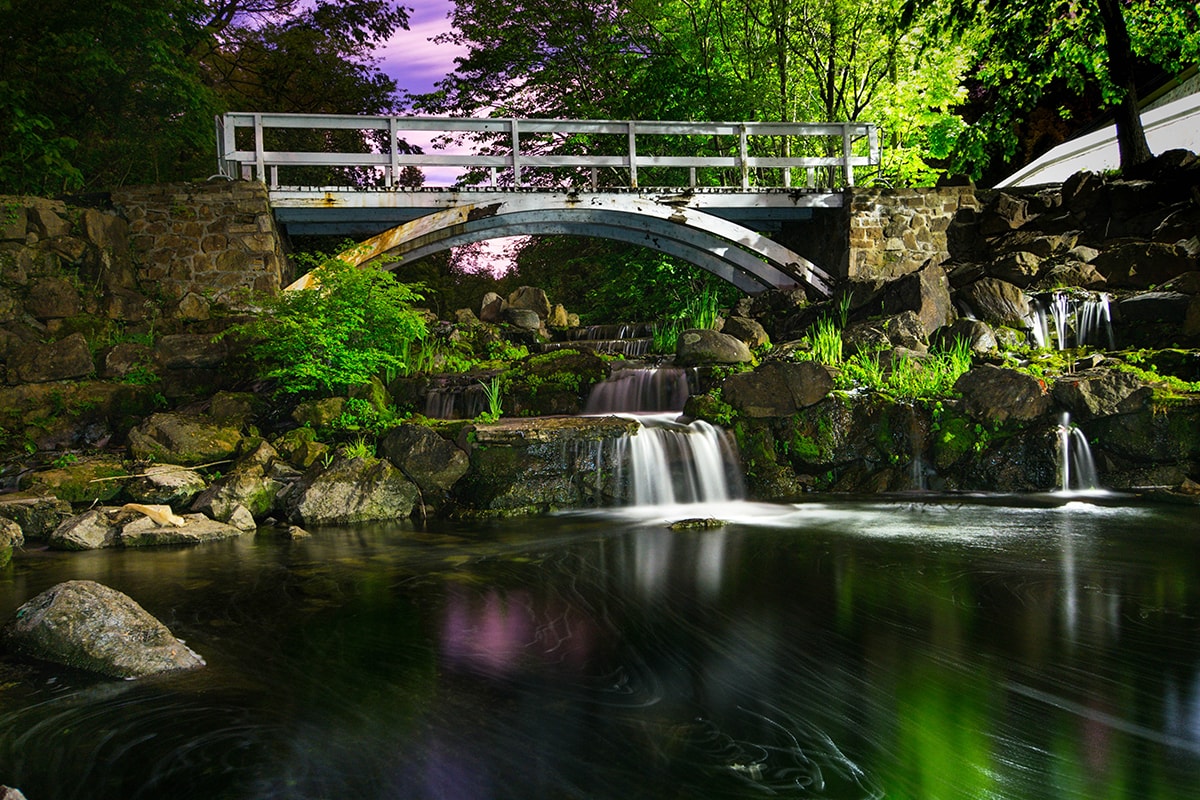 Given the abundance of natural splendor that's available, it can be difficult to focus on an appropriate subject for your landscape photography. These tips should help you capture beautiful images of scenic landscapes.
Brainstorm
Regardless of where you live, there are probably some really great landscape scenes nearby. Take a drive around the countryside and keep your eyes open for possibility. Perhaps there's an old farmhouse or beautiful creek that runs near your home. Odds are, you've already passed a hundred suitable spots in your daily life. Take the time to think of some of the places where you've gone for walks or a drive.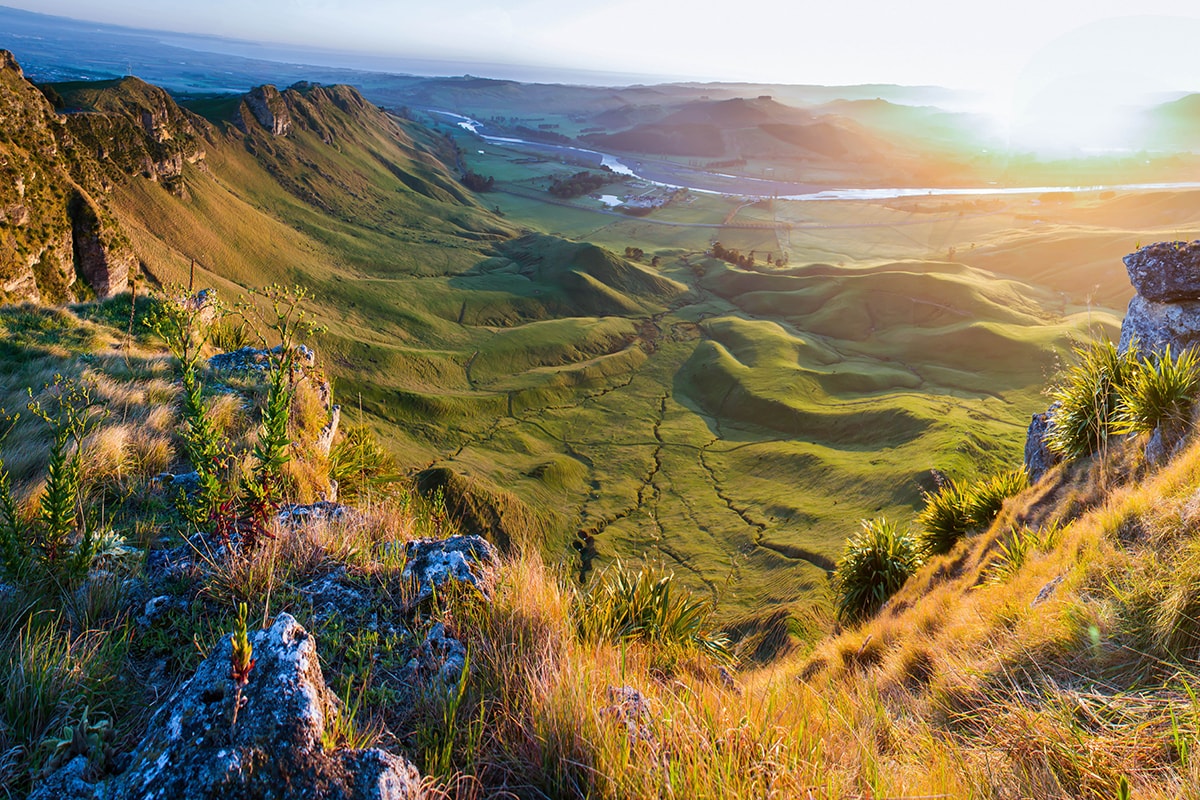 Make a list of possible places and ask your friends if they have ideas. Try scouting potential areas at different times of day to see what the natural play of the sunlight brings out. Scenes change as the sun moves across the land. Something ordinary can become extraordinary with just a shift of light.